Welcome!
The current issue of Capitalism and Society, Volume 16, issue 1, includes contributions by Jean-Paul Fitoussi, Edmund Phelps, Philippe Aghion and Peter Howitt, Lu Mai, Eric Maskin, and Martin Wolf. Click here to read. 
Image Carousel with 7 slides
A carousel is a rotating set of images. Use the previous and next buttons to change the displayed slide
Slide 1: Jean-Paul Fitoussi

Slide 2: Edmund Phelps

Slide 3: Philippe Aghion

Slide 4: Peter Howitt

Slide 5: Lu Mai

Slide 6: Eric Maskin

Slide 7: Martin Wolf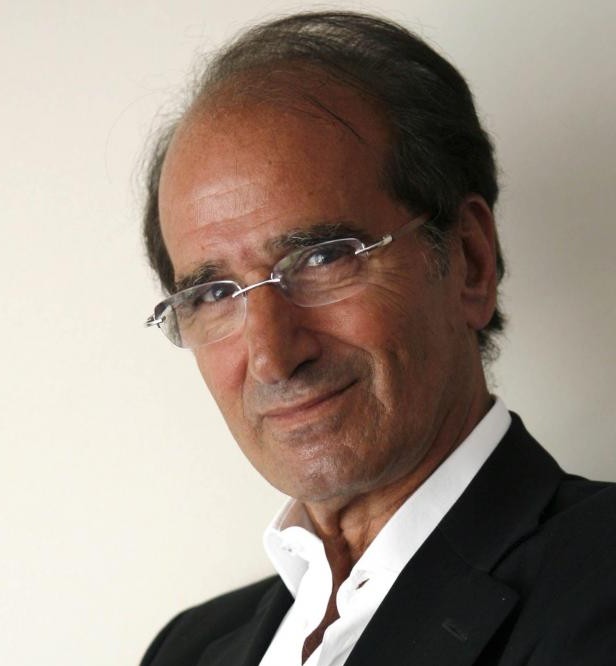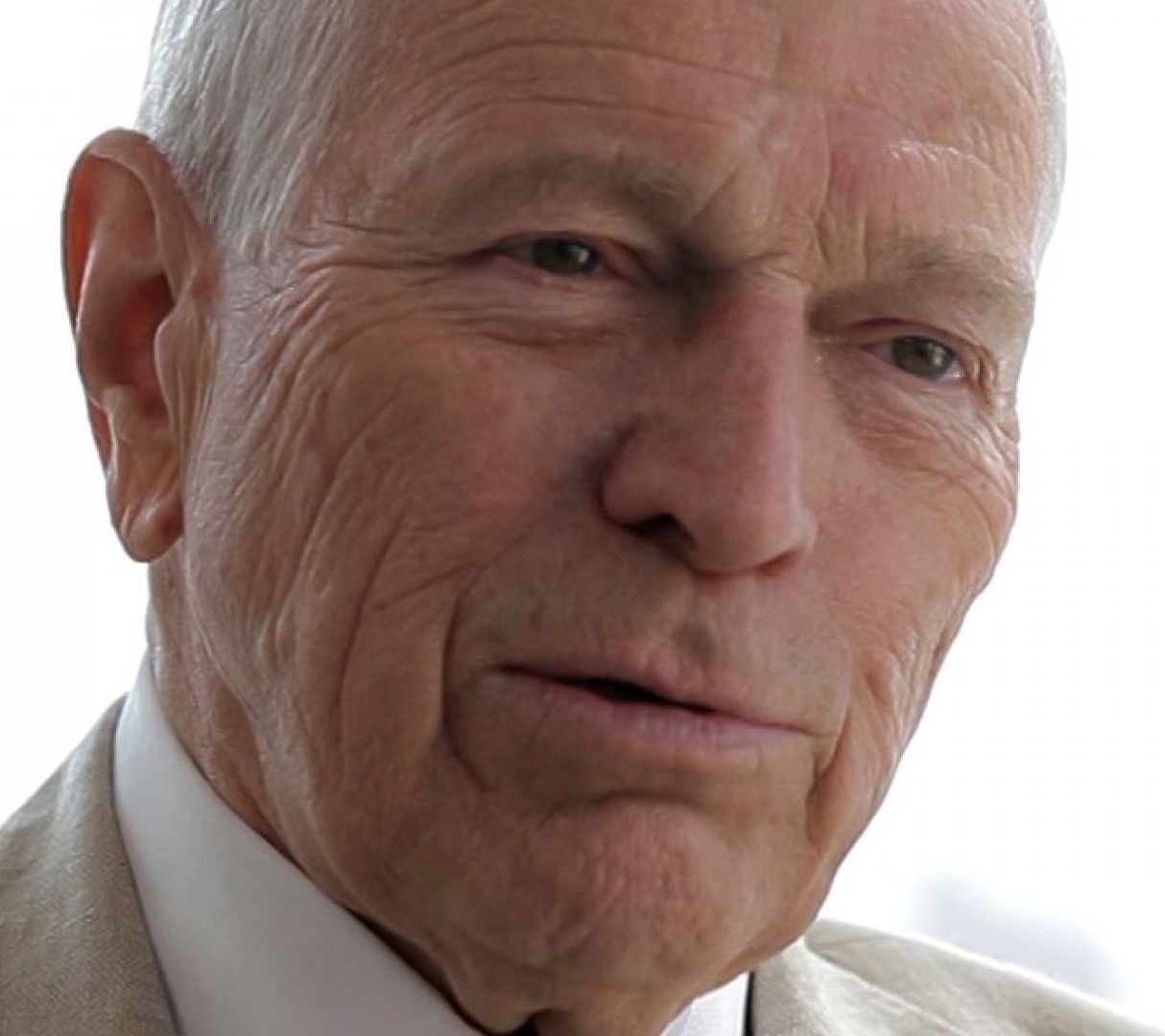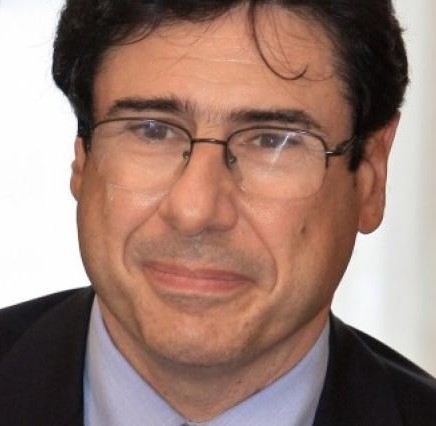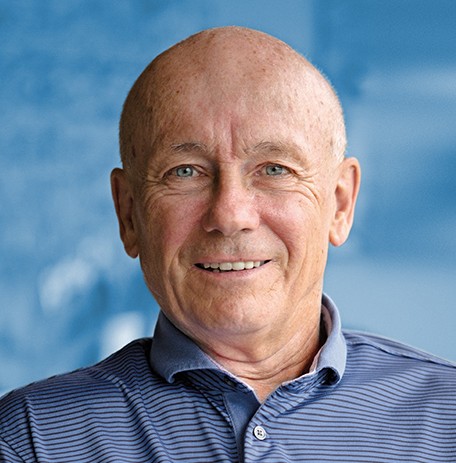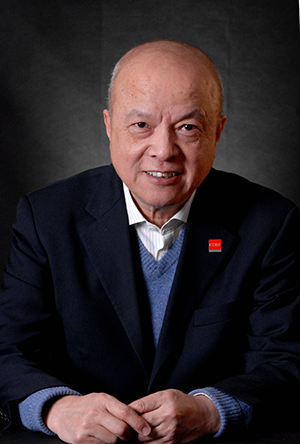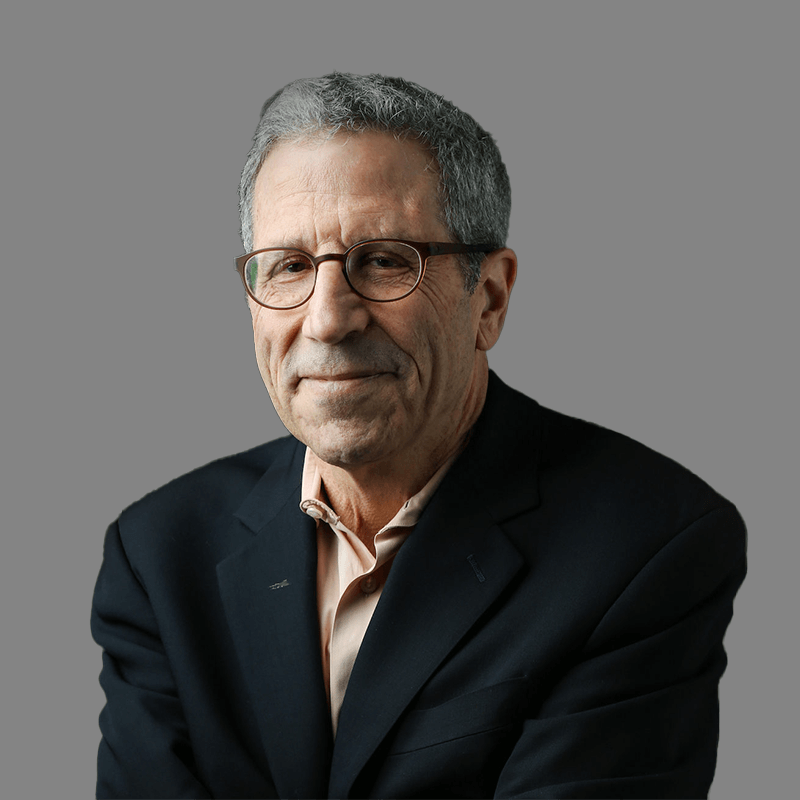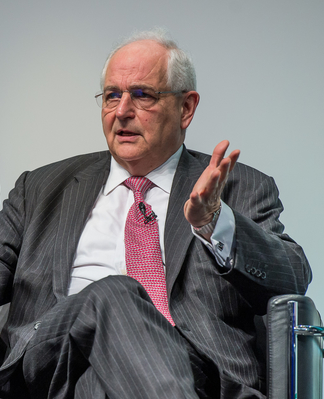 Previous
Next
From the Center on Capitalism and Society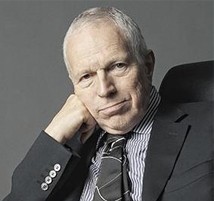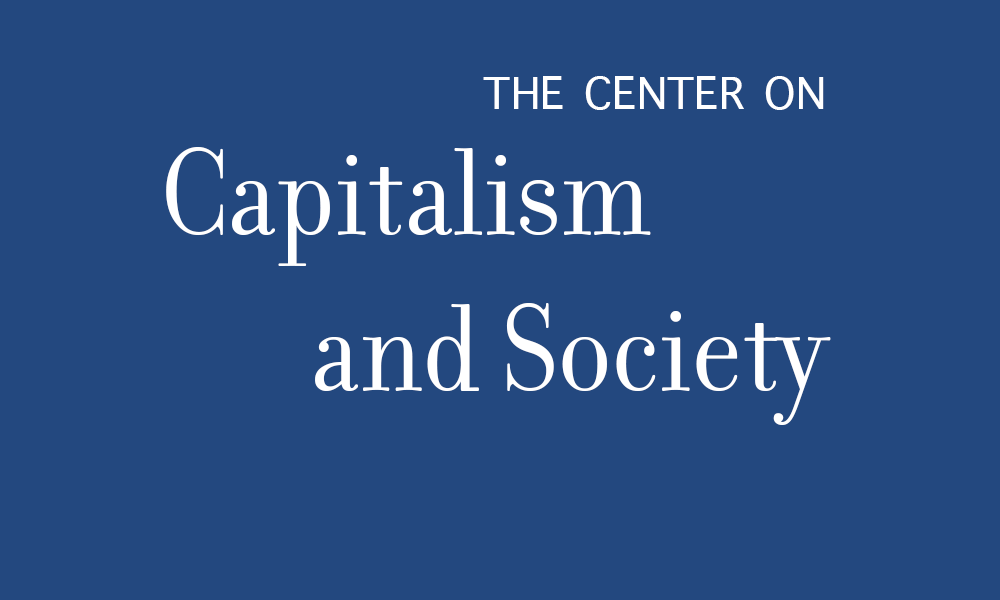 The Center on Capitalism and Society will hold its 19th annual conference, Finding the Way Back to Prosperity and Flourishing, on September 30, 2022, at Columbia University's Faculty House. Click here to learn more.