Welcome!
The current issue of Capitalism and Society, Volume 15, issue 1, includes contributions by Gerald Auten, Kaushik Basu, Aviv Caspi, and Robert C. Hockett, Sheila Dow, Dominique Foray, Roya Hakakian, Mari Pangestu and Enrique Aldaz-Carroll, Shruti Rajagopalan, Xi Song, Michael Lachanski, and Thomas Coleman, and Richard Robb, Vinay Viswanathan, and Martin Sattell. Click here to read. 
Image Carousel with 8 slides
A carousel is a rotating set of images. Use the previous and next buttons to change the displayed slide
Slide 1: Richard Robb

Slide 2: Roya Hakakian

Slide 3: Mari Pangestu

Slide 4: Dominique Foray

Slide 5: Sheila Dow

Slide 6: Shruti Rajagopalan

Slide 7: Kaushik Basu

Slide 8: Gerald Auten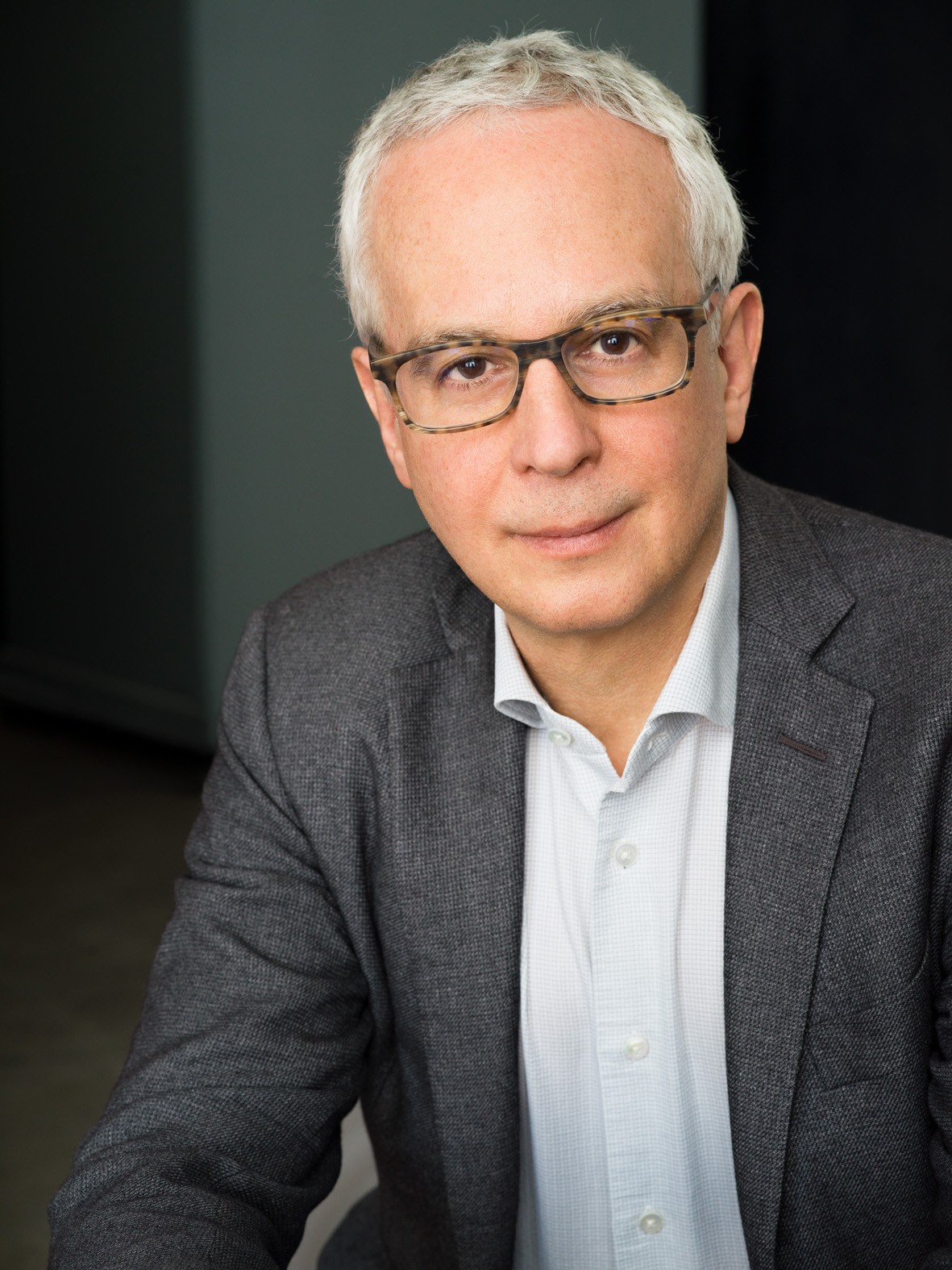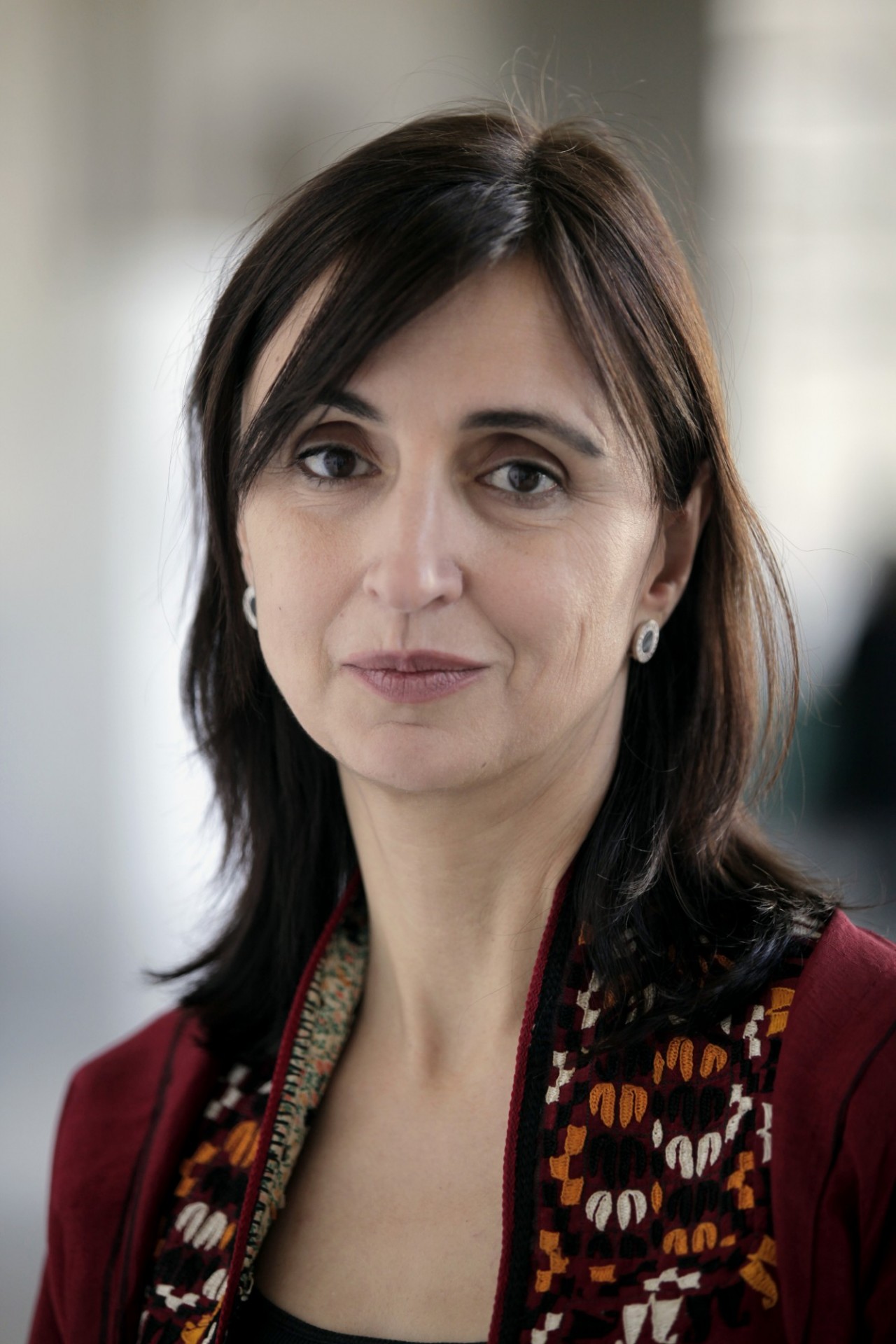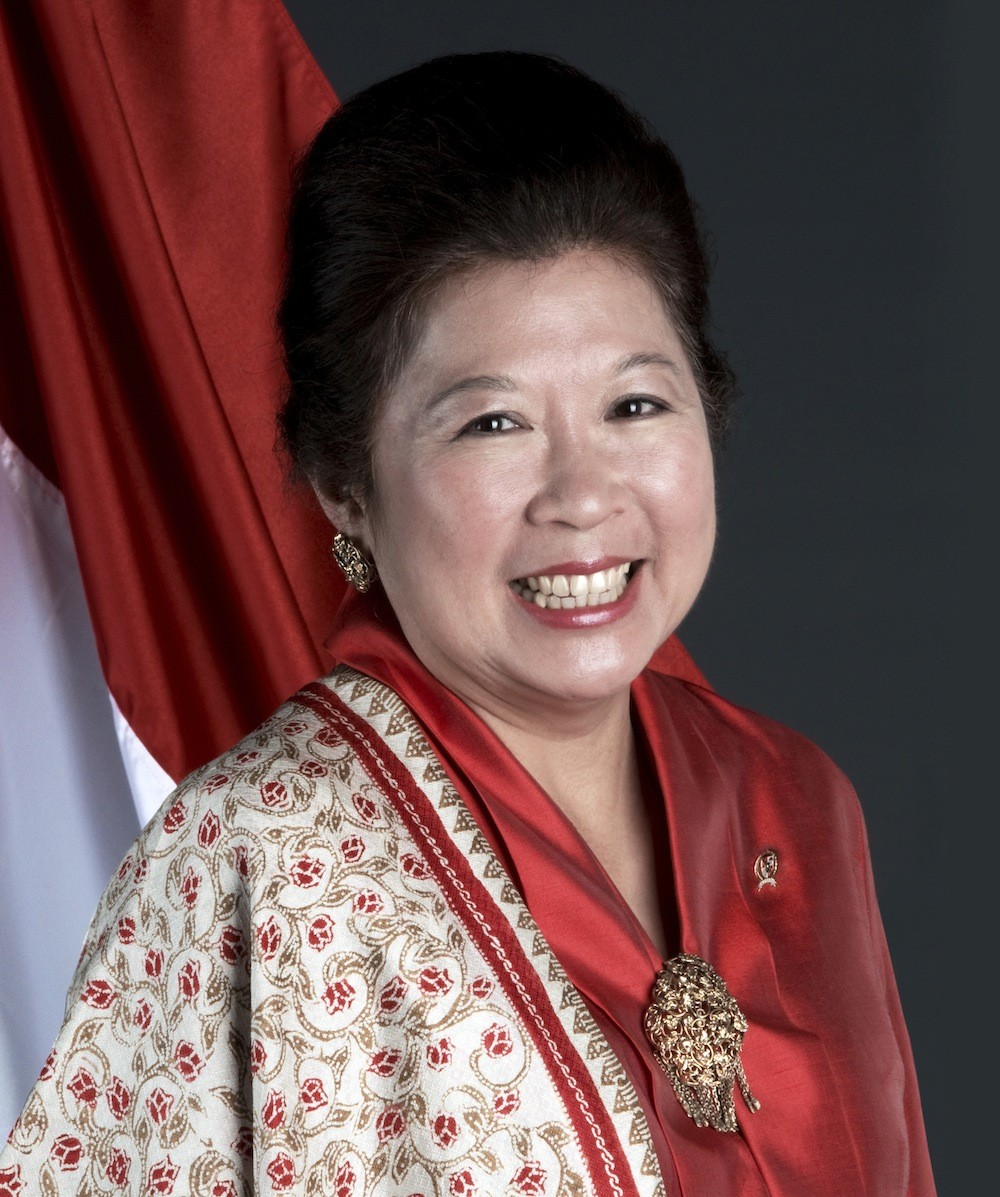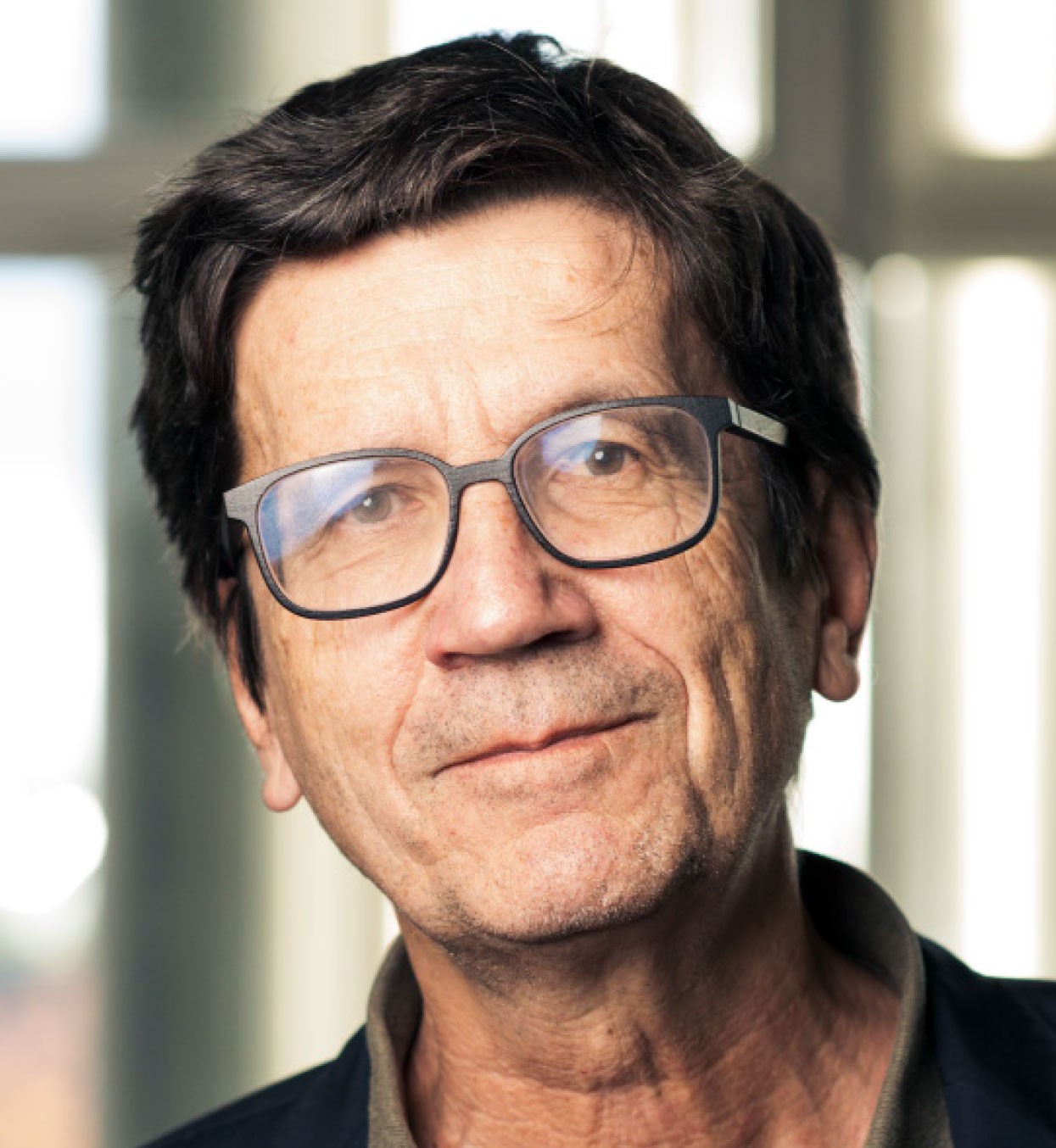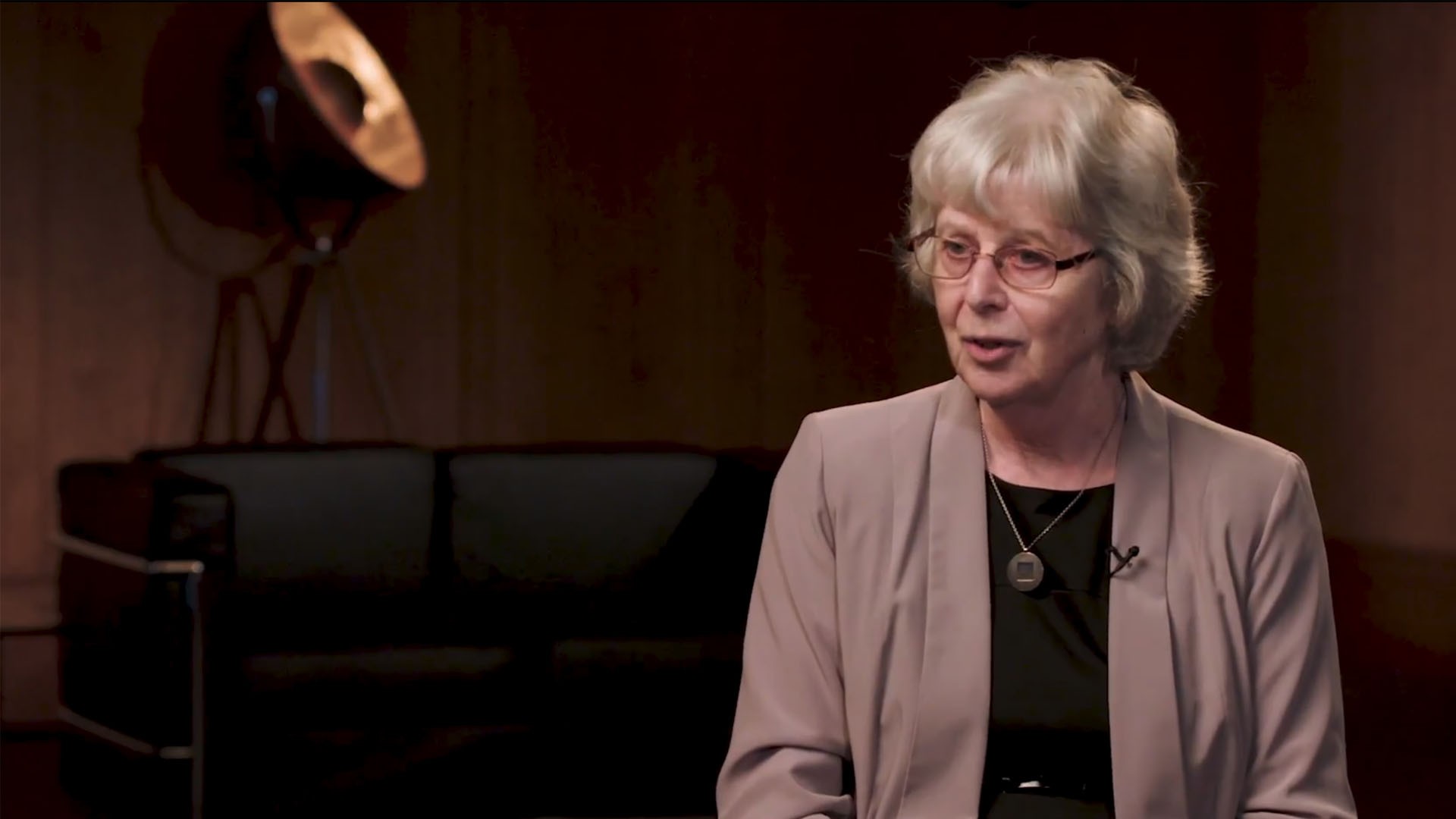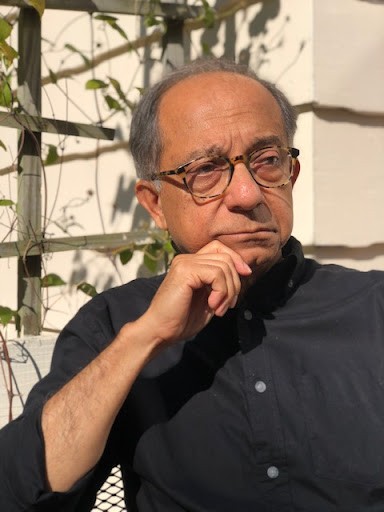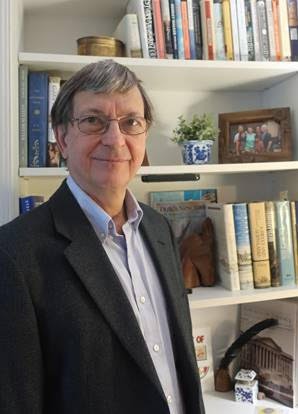 Previous
Next
From the Center on Capitalism and Society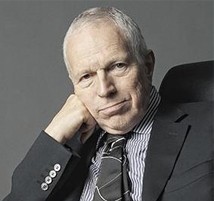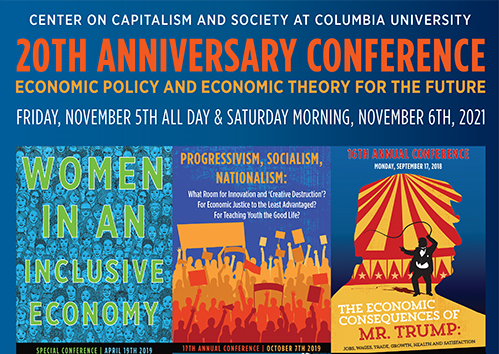 The Center on Capitalism and Society held its 20th anniversary conference, Economic Policy and Economic Theory for the Future, on November 5-6, 2021, at Columbia University's Faculty House. All presentations are available to view online.