Welcome!
The current issue of Capitalism and Society explores women's experiences in the economy, the opportunity for greater inclusion and equity, and the importance of women in the economy of the future. These papers are based on or inspired by presentations given at the Center on Capitalism and Society's special daylong conference: Women in an Inclusive Economy. 
Image Carousel with 6 slides
A carousel is a rotating set of images. Use the previous and next buttons to change the displayed slide
Slide 1: Risse

Slide 2: Equal Work/Equal Pay 1918 Joseph Stella

Slide 3: Chichilnisky

Slide 4: Opera singer Claudia Muzio

Slide 5: DiDonato

Slide 6: A woman ironing, Edgar Degas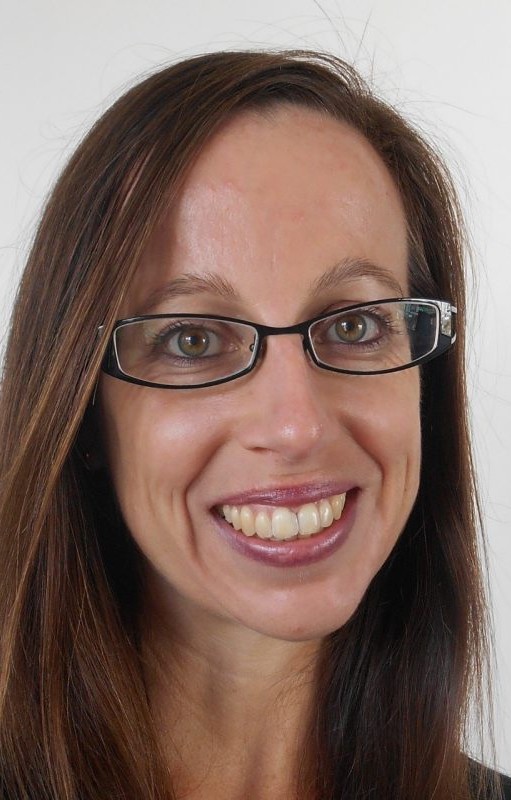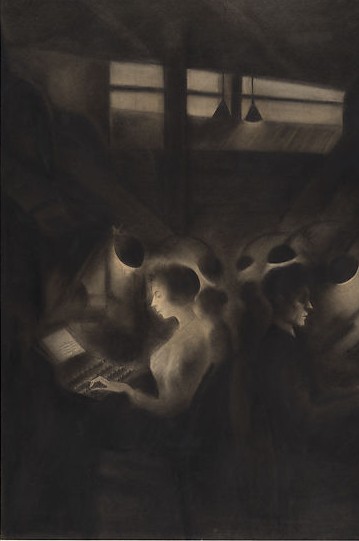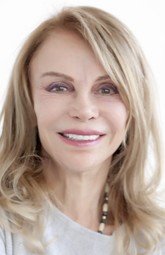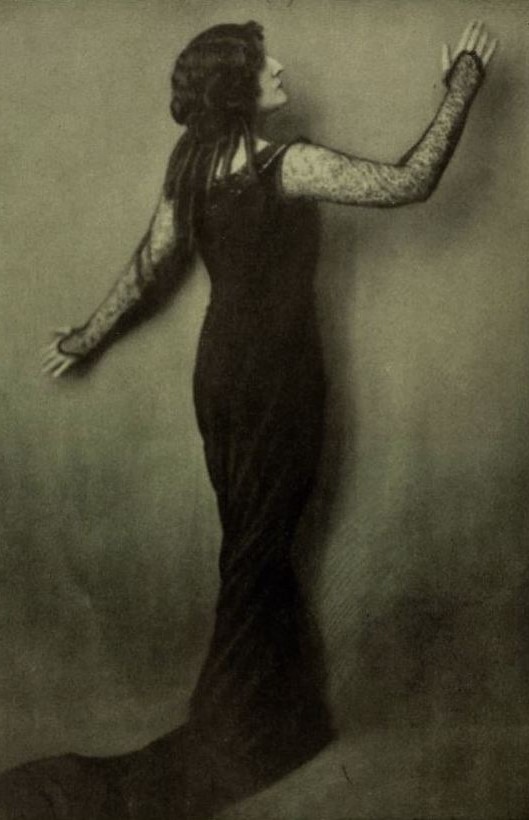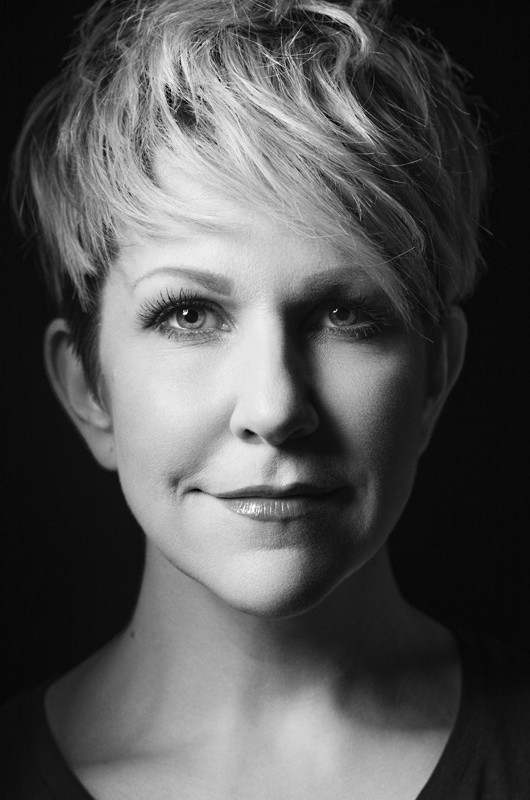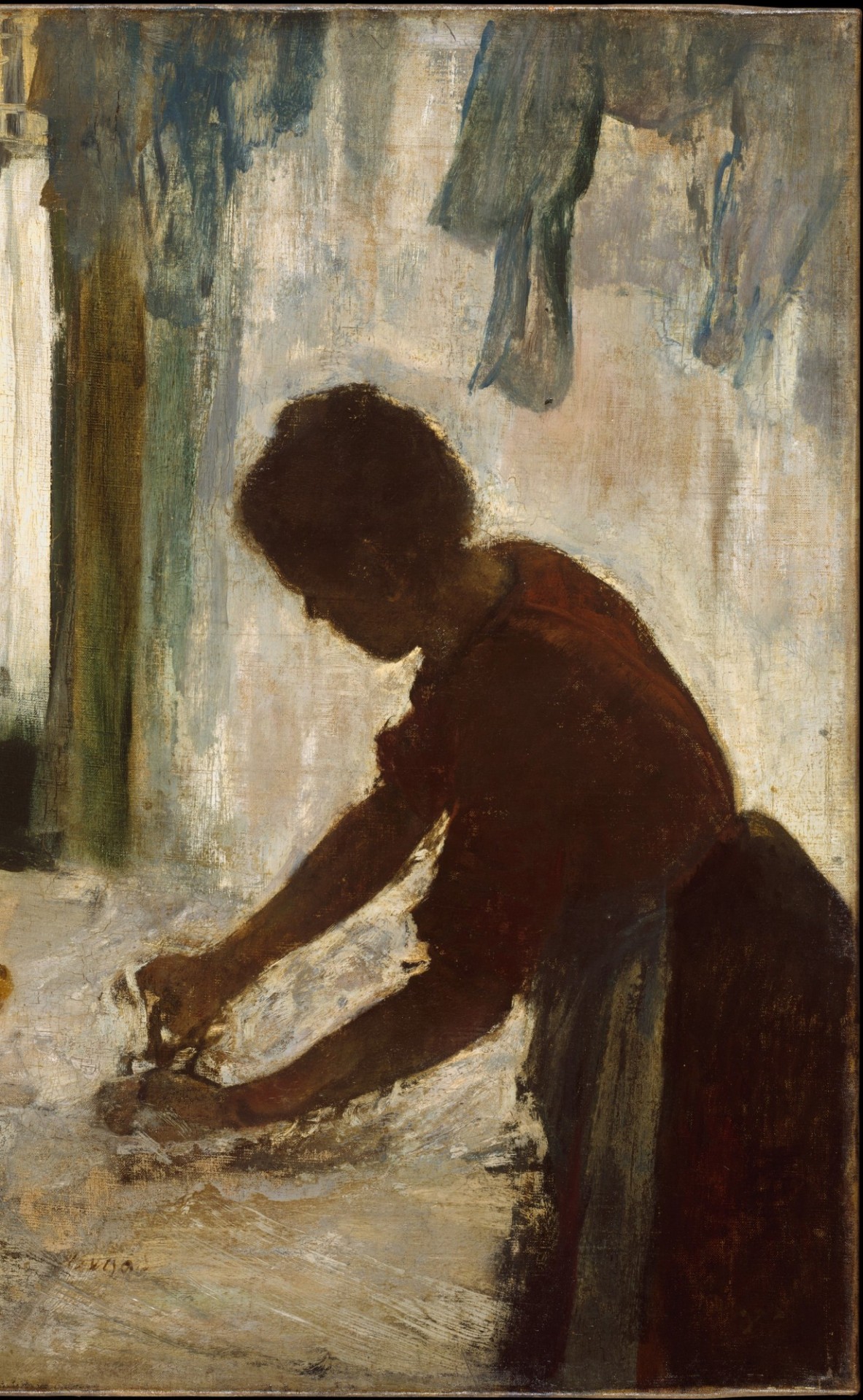 Previous
Next
From the Center on Capitalism and Society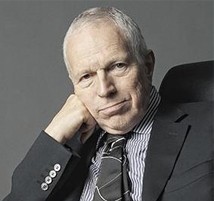 Progressivism, Socialism, Nationalism
The Center held its 17th annual conference on Oct. 7, 2019, entitled: "Progressivism, Socialism, Nationalism: What Room for Innovation and 'Creative Destruction'? For Economic Justice to the Least Advantaged? For Teaching Youth the Good Life?" Panelists and discussants included Benyamin Appelbaum, Rana Foroohar, Heather Gautney, Pinelopi Goldberg, Jeffrey Gordon, Jonathan Haidt, Hian Teck Hoon, Douglas Holtz-Eakin, Charles Kolb, Margaret Levi, Leif Pagrotsky, Edmund Phelps, Thomas Philippon, Michelle Pannor Silver, Joseph Stiglitz, Bhaskar Sunkara, Andreas Wimmer and Gylfi Zoega. Click here for more information.