Director, Chairman of the Editorial Board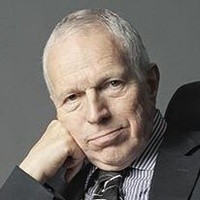 Edmund Phelps, winner of the 2006 Nobel Prize in Economics, is director of the Center on Capitalism and Society at Columbia University.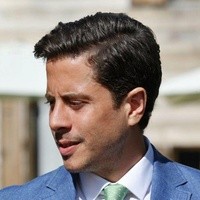 Saifedean Ammous is assistant professor of economics at the Lebanese American University. He holds a Ph.D. in Sustainable Development from Columbia University.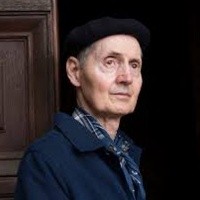 Peter Pazzaglini is a senior scholar at the Heyman Center for the Humanities at Columbia University. He received his Ph.D. with distinction in medieval legal history from Columbia.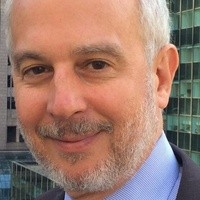 Richard Robb is CEO of Christofferson, Robb and Company (CRC), a New York- and London-based fund management company that invests in asset backed securities and renewable energy assets in Europe and emerging markets.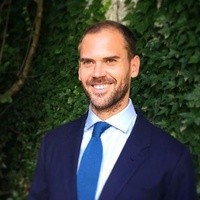 David Webb is the chief investment officer and managing partner of Emerging Markets Development Partners, a frontier and emerging markets impact investment fund based in London.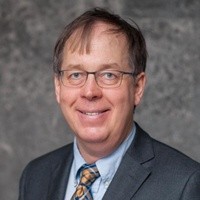 Gylfi Zoega is a professor of economics at the University of Iceland, a part-time professor at Birkbeck College at the University of London, and an external member of the Monetary Policy Committee of the Central Bank of Iceland.